We're a

top growing

startup in asia.
We are a 7-year-old IT software solution company that specializes in providing high-quality, customized software solutions to businesses of all sizes.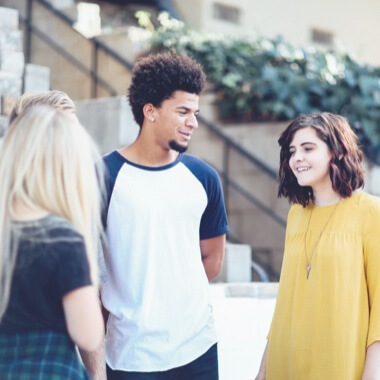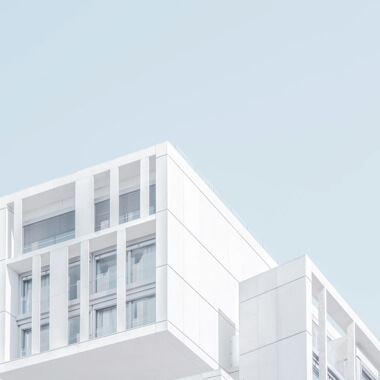 Check below the

most popular

services
It is a long established fact that a reader will be distracted by the readable content of a page when looking at its layout.
Our mission is to empower businesses with the tools and technology they need to achieve their goals and thrive in today's rapidly evolving digital landscape. We are committed to providing innovative and reliable IT solutions that are tailored to the unique needs of each of our clients. Our goal is to help our clients leverage the power of technology to streamline their operations, increase efficiency, and boost productivity.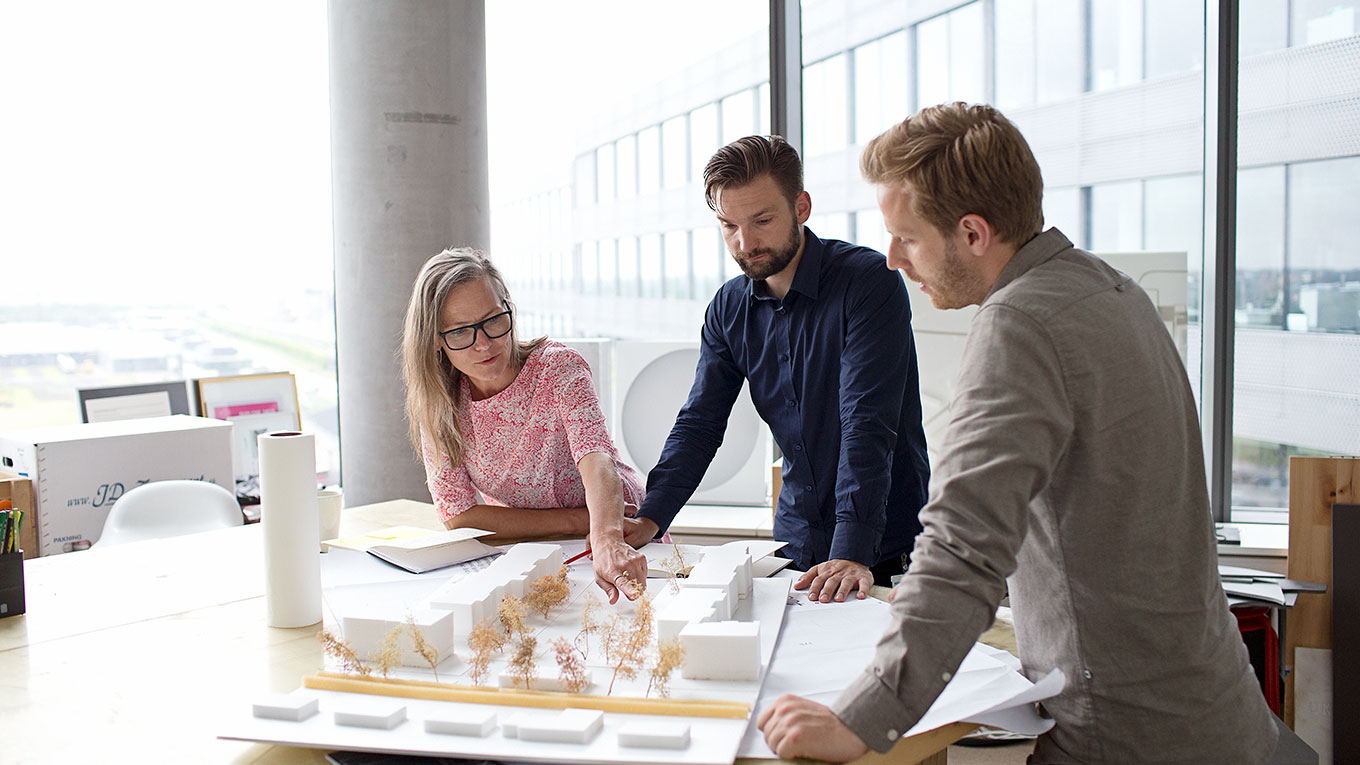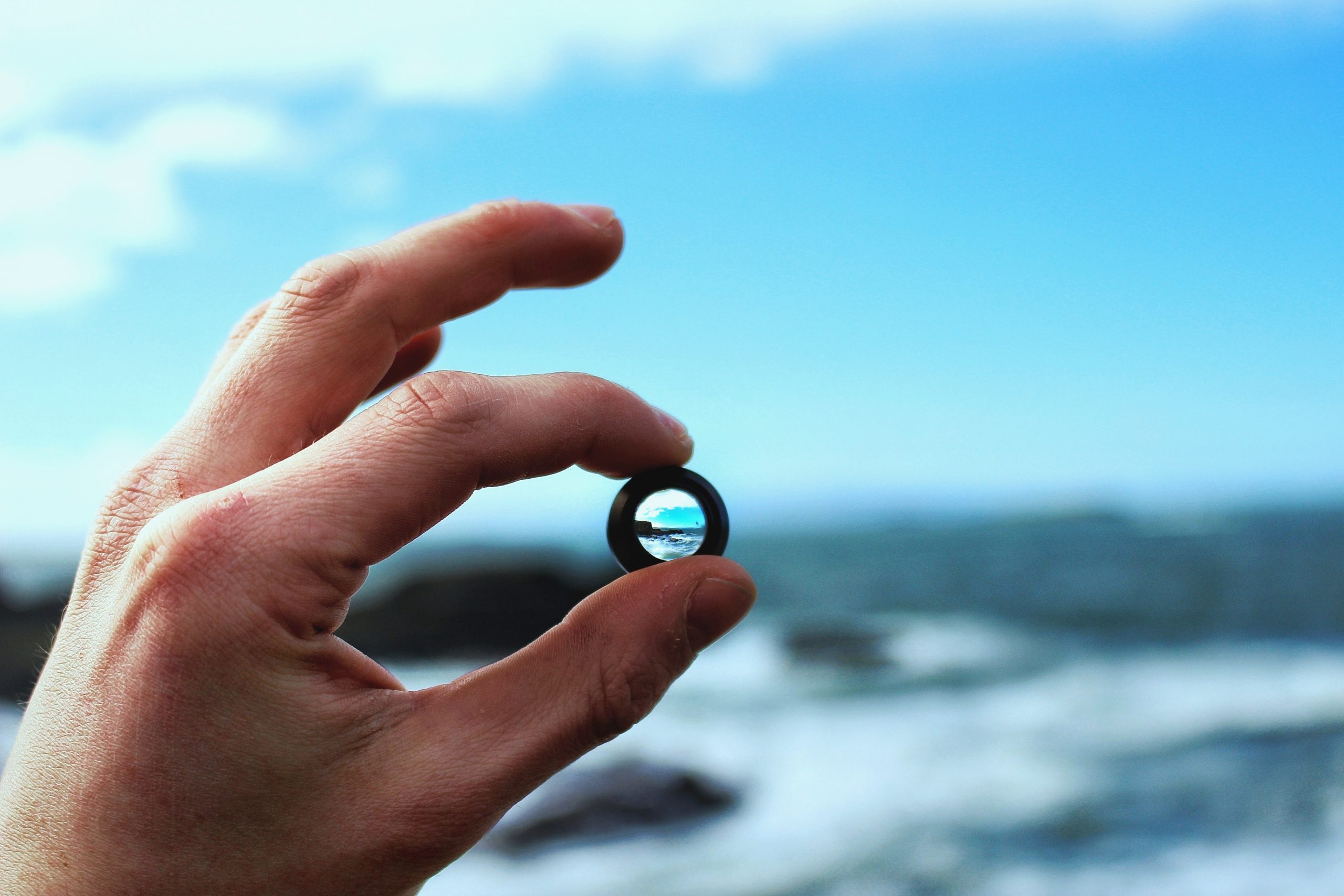 Our vision is to become a leading provider of innovative and reliable IT solutions that empower businesses to succeed in today's digital age. We aim to be a trusted partner to our clients, providing them with customized solutions that are tailored to their unique needs and budget. We are committed to staying at the forefront of the latest technologies, tools, and methodologies, and we strive to continuously improve our services to better meet the evolving needs of our clients.
Check below

our friendly

team
Nadine Petrolli
Support manager
Jenny Murtaugh
Web designer
Joana Leite
Content manager
Marco Alves
Chief design officer
Explore

our

wide

variety

of

features

and

services.
Combine seamlessly fitting layouts, customize everything.
A website strategy aligns the website's proposed structure, content, and features with business goals. It's where we make high-level decisions about the direction of the website.
During strategy, an experienced website strategist collaborates with UX, design, and content specialists to conduct research, identify challenges and opportunities, and make recommendations. At the end of the phase, we present a strategy document that guides the creation of the website and sets the tone for your project
Design is where the hard work really starts to pay off. We begin with an exploratory – as the name suggests, we explore a range of possibilities with you, getting a feel for how to represent your brand.
Some of our clients have strict brand guidelines, while others are looking for guidance on how to define or reimagine their brand – we're equally comfortable working with both.
In planning, our information architects and UX designers turn strategic direction into a blueprint for the site. Planning is also where we identify the site's technical requirements and specifications. [link to IA + UX page]
The first key deliverable is a sitemap, which shows the structure and hierarchy of the site's pages. Next come wireframes – low-fidelity, black and white designs that show each page template's essential structure. These deliverables are supported by as much user research as we can conduct – we're passionate about getting our concepts in front of users in order to test and refine them.