Archive Your

Business Goals

With Web Development Solutions
We design and build industry-leading web-based products that bring value to your customers, delivered with compelling UX.
*All services are provided by verified companies.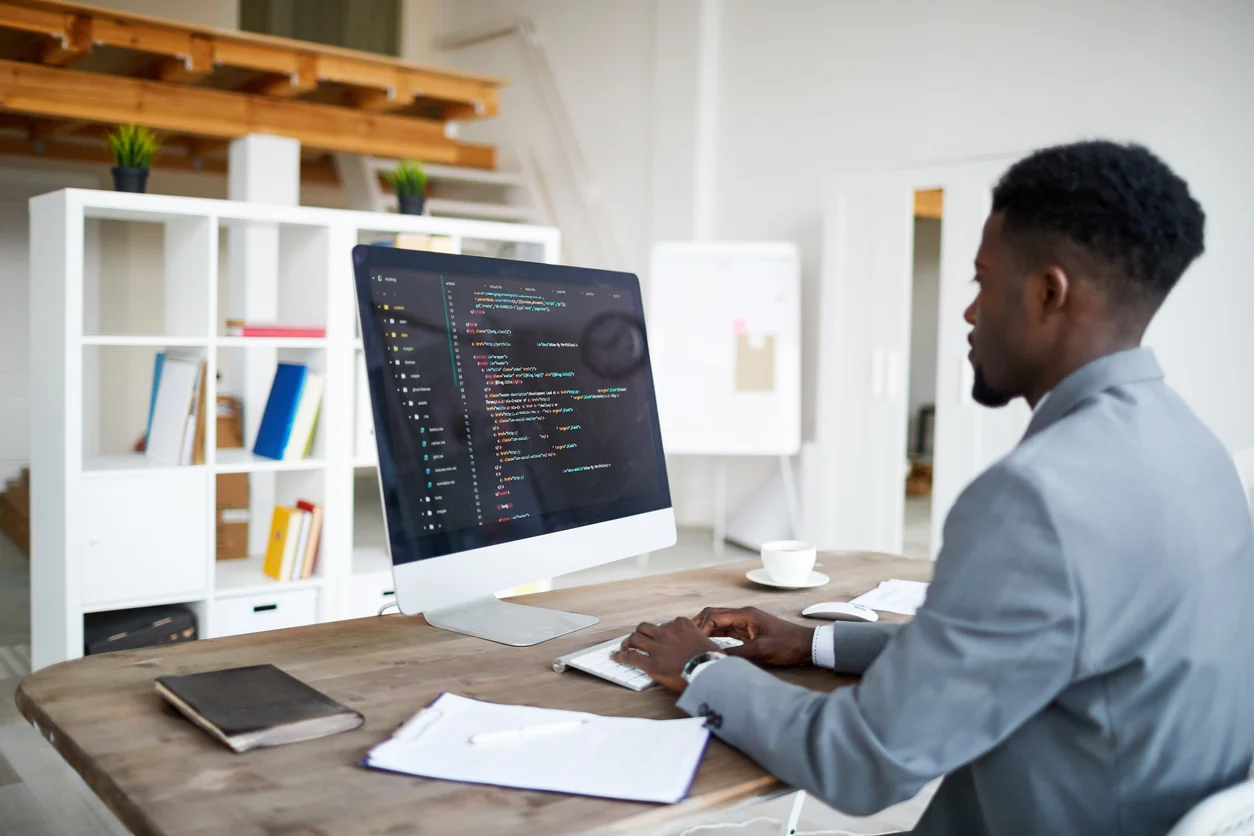 Web Design and Development in Sri Lanka
Archive your business goals with plexxas!!!
What are

web development

services
Frontend Development
We use the most popular frontend frameworks like React.js, Vue.js, and Angular that enable us to create the surface layer of your product.
Backend Development
We use server-side technologies like Python, Ruby on Rails, and Node.js for prototyping and development, producing fast and scalable web apps.
Full Stack Development
We deliver end-to-end web development, combining frontend and backend solutions and technologies necessary to make product a success.
Low-Code Development
We also specialize in building no-code and low-code web solutions that allow clients to save time and money. We use platforms like Webflow or Mendix.
Enjoy the moment with groowey!!!
Become a digital standout

with a top-tier

web development.
At Plexxas, we offer every web development service you need to build a full-blown web-based product, such as:
Web Application Development
E commerce Solutions Development
Dedicated Content Management System Development
No-code Development & Low-code Development
Ideation - Market Research - Wireframing - Prototyping
Project Management - UI Design - UX Design - Coding - QA Testing
Cybersecurity - Consulting - Publishing - Maintenance - Support
The role of a web development company is to seek and build solutions that can best fulfill the client's unique business goals. With the right web development services, you'll be able to build a successful product from scratch or increase the performance of an existing one.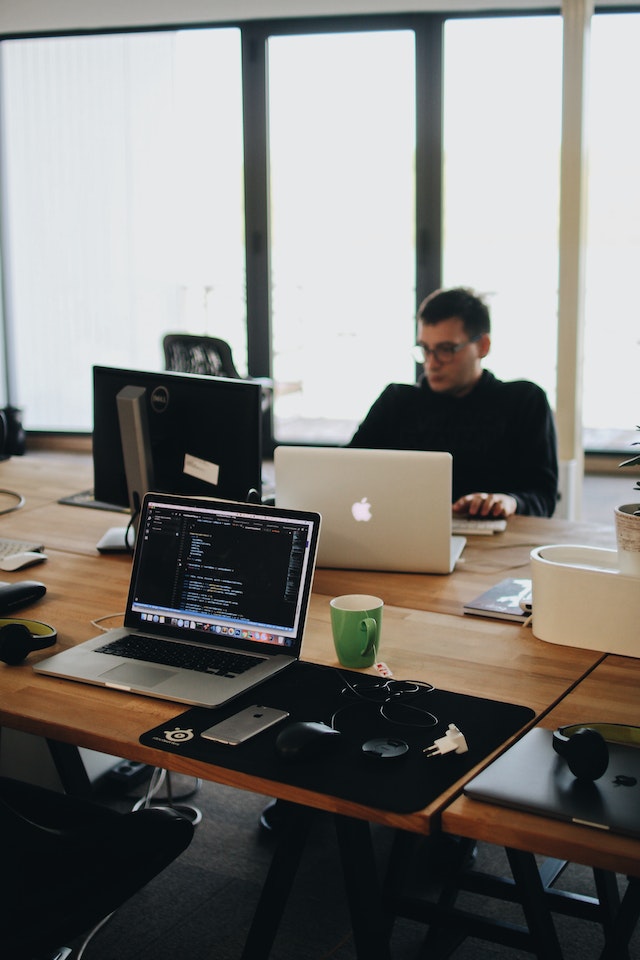 Websites
A well-designed website is a powerful marketing and communication tool that helps build trust and generate best leads.
E commerce
With eCommerce solutions, businesses can operate 24 hours a day, 7 days a week, and reach customers in any time zone.
Web Applications
Web applications can reach a global audience. They're interactive and engaging, so can easily hold users' attention.
Content Manage System
A dedicated CMS designed to the specific needs of your business will save time and money by optimizing internal workflows.
Easy web development

with monthly payment
Basic
Rs
9,999
/mo
Recommended Package
5 Professional Email Accounts
Plex Pro
Rs
19,999
/mo
Highly Selling Package
10 Professional Email Accounts
Free Payment Gateway Integration
Platinum
Custom
/mo
Contact Us For Get an Inquiry
Free Unlimited Products Upload
Take advantage of our proven

web development process

and make your project a success
We understand that the most complex projects necessitate that our web development team pay close attention to every detail when developing web-based solutions. Plexxas has completed over 100 projects, so we understand what it takes to execute a smooth and optimized web-based software development process.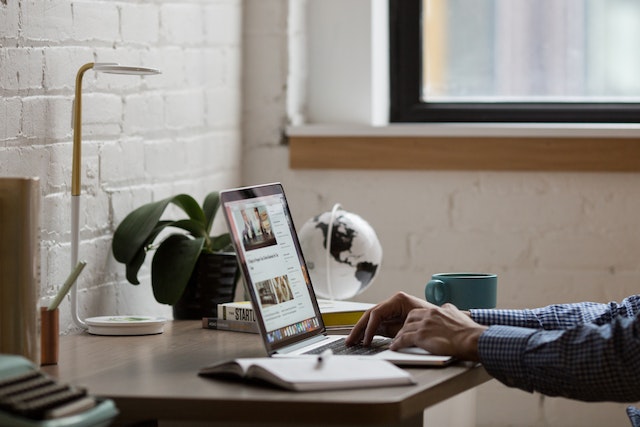 Have a question or want more information?
Consult your idea
Setting the direction with our web development consultants
Choose a technology
Deciding about the tech stack and the overall approach
Design
Crafting a beautiful and user-friendly web solution with our design specialists
Reach the market
Launching your product and keeping it in good form with support and maintenance
Our Valuable

Customers Reviews
Advanced cameras combined with a large display and fast performance.
Frequently

asked questions
Web Development is the process of developing websites and applications. It includes various specializations, such as working on the web server, web engineering, network security configuration, and website design. However, the everyday use of web development typically refers to coding or writing markups.
The work of a professional web developer is to build websites. He is in charge of the website's performance and capacity, and works side-by-side with web designers in the front end development to make sure the website has a responsive design, is easy-to-use and appealing to navigate.
Depending on your project needs, consider the average working time on your web product from 2 weeks to 6 months.
Depending on your project, tech stack and language needs, the average hourly cost of a software developer working on your product varies from 2 weeks to 6 months. Reach out to us, and we will help you with estimation costs for your product.
Yes, we do. Our web development service covers redesigning existing websites. We help you shape digital products from scratch or improve your existing ones, always ensuring they're user-friendly.
We use cutting-edge technology from React, Flask, Django to Node and Ruby on Rails. We have a great talent-pool of developers with a high technical expertise.
Absolutely! Having a mobile-friendly website is more important than ever! We put forth a lot of effort to ensure that your website looks good on all online devices.
We follow an Agile Development Process (Backlog - Bootstrap - Wave 0 - Wave N) focused on continuously delivering useful software in increments. It follows a cooperative approach where the team regularly iterates to improve efficiency and ensure the alignment of business goals. The goals and requirements are reviewed by the end of each sprint to deliver the most value in the next stage.

This is a scrum-based methodology (Plan > Execute > Test > Review). It allows us to deliver new features in shorter time frames responding quickly to change, accelerating your product's development process.
To deliver a world-class digital product, we recommended following the Product Design Process:
‍
1. Conduct user research - Being the UX designer's responsibility, the main goal of the user research step is to gather evidence that will support the decisions taken henceforth, ensuring that no decision is made based on vague assumptions. In this step, we identify the main aspects of the business model and user needs.
‍
2. Create user personas - Part of the ideation step, creating the user person is the core of the creative process and it is where the concept of the product is formulated based on the user's needs and the business model (both identified in the Research phase). Here, the UX designer, the product designer, and the product owner should work closely together. Then, the ideal user experience is mapped by describing each user's action. In this step, various user scenarios are written and validated. Overall, it provides a global user experience vision, ensuring its consistency and fluidity. Moreover, the user journey also serves as a base to establish the product requirements.
‍
3. Plan the information architecture, design flows, and wireframes - In this step, the product designer focuses on creating a physical representation of the concept that has been defined up to this point. They will create a Style Guide (colour palette, fonts, image style, input fields, buttons, and so on). Then they proceed to the Graphic User Interface (GUI) Design, which executes the end-looking screens by applying the Style Guide to the Wireframes. This step provides stakeholders with the final aspect of the product's screens in order to obtain approval before moving to the implementation.
‍
4. Create the prototype - Here, a click-through Prototype is developed to be accessible online and shareable with other devices and users through a link and password. The Prototype step allows the navigation from screen-to-screen, facilitating the feedback intake either from stakeholders or potential users and investors.
‍
5. Finalize with usability tests.